Drive enterprise digital transformation
Manage and visualize enterprise-critical business traffic such as APIs and microservices to accelerate enterprise business decisions through big data and artificial intelligence (AI)
Open Source Low-Code API Gateway
Control Traffic by Drag
Low-code API gateway, processing traffic faster and more efficiently.
From Dev to Ops, QA and Sec, and even PM, more than 40 plugins of Apache APISIX can work together to create your own plugin.
Next Generation Cloud Native API Management Platform
Supports hybrid cloud, multi-data center, Kubernetes and other deployment methods to help you process business data quickly and securely, and scale dynamically.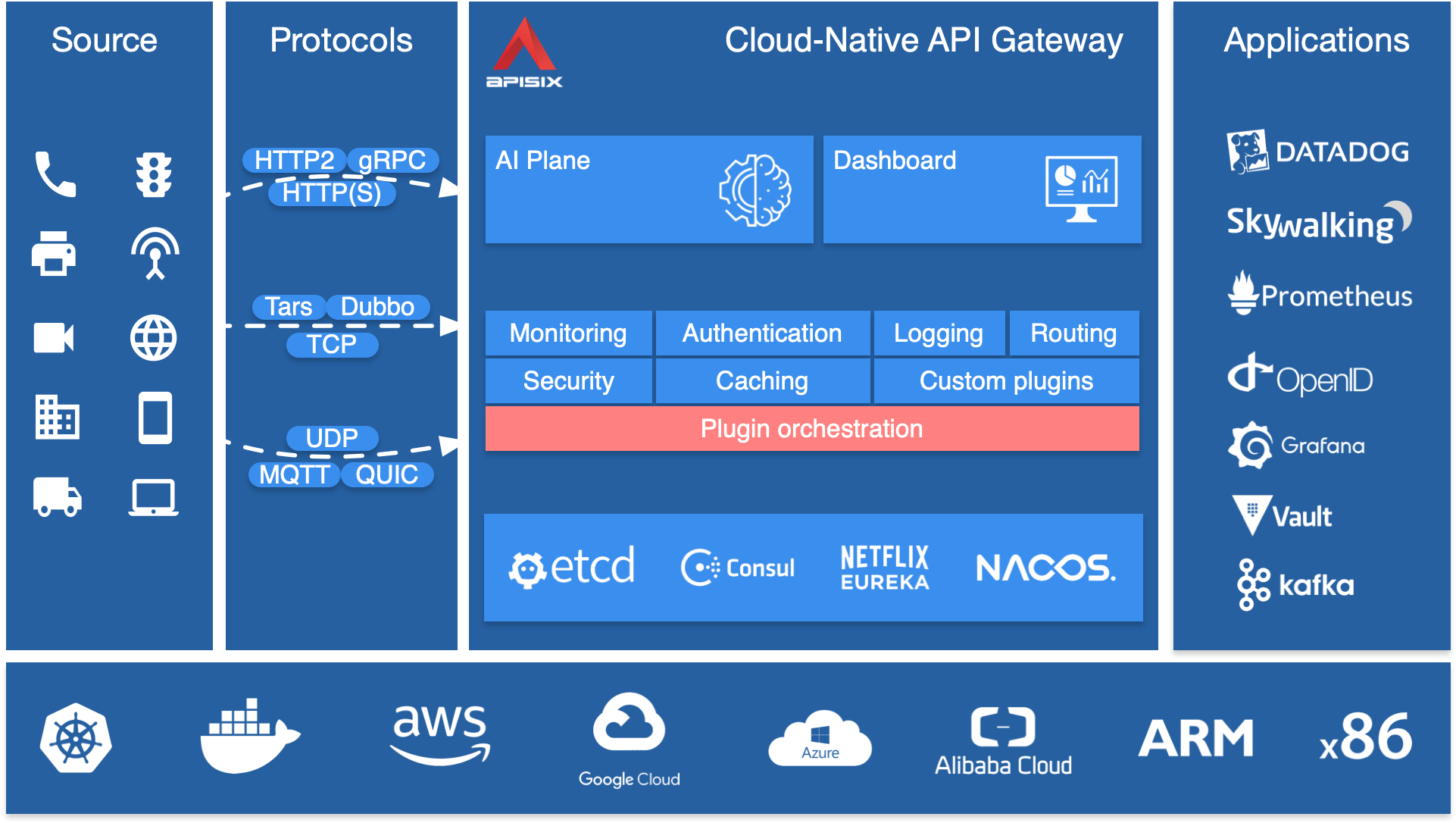 Extreme Performance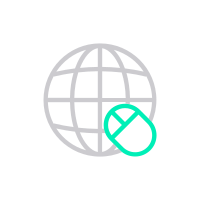 Microsecond latency, 20,000 QPS per core, 10x better performance than similar products
Drive by Open Source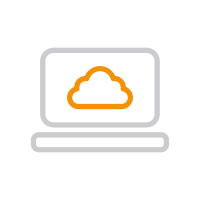 Active open source community, fast product iteration, no user lock-in
Hot Reload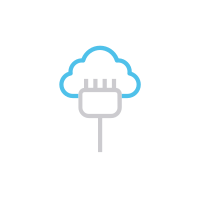 Function and plug-in loading mechanism, more sui for Serverless and IoT
Trusted by Leading Global Enterprises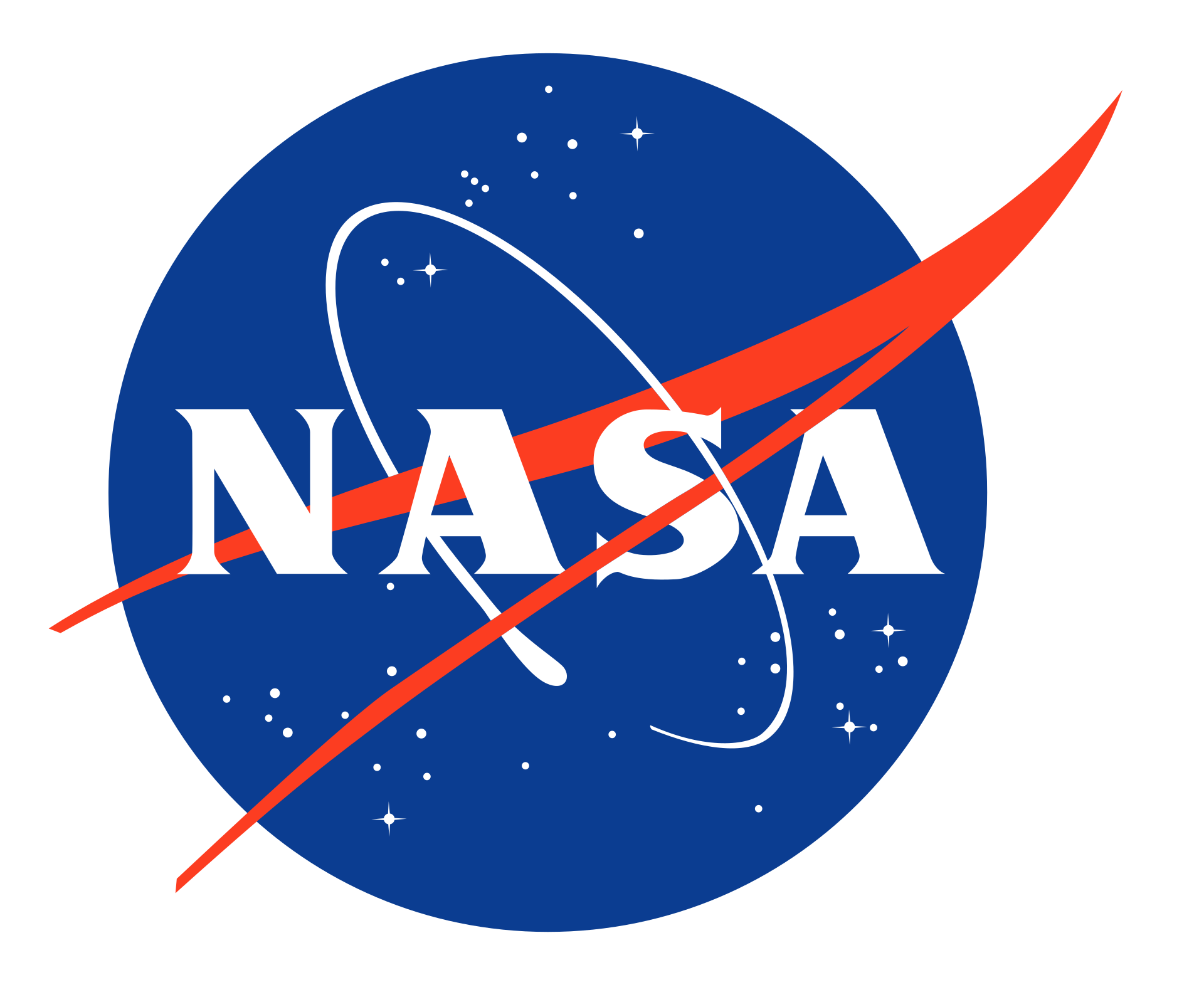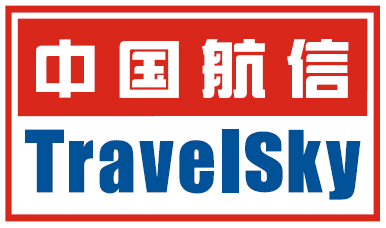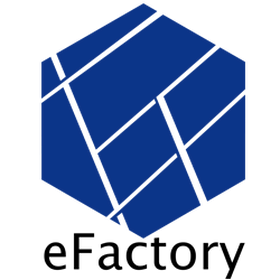 Want to know what API7 can do for you?